Automated Sales Growth
We continuously find new customers to reach out to on your behalf. We offer a completely managed B2B email marketing service.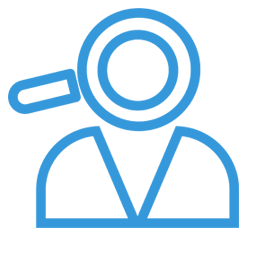 Reach Decision Makers
We have gone to exhaustive efforts to index email addresses of relevant decision makers so your campaigns are highly effective.
10-100x Cheaper
Compare to ExactData offering 10,000 business email leads for $2,500 - just for the data. That doesn't include delivery, copywriting, or management.